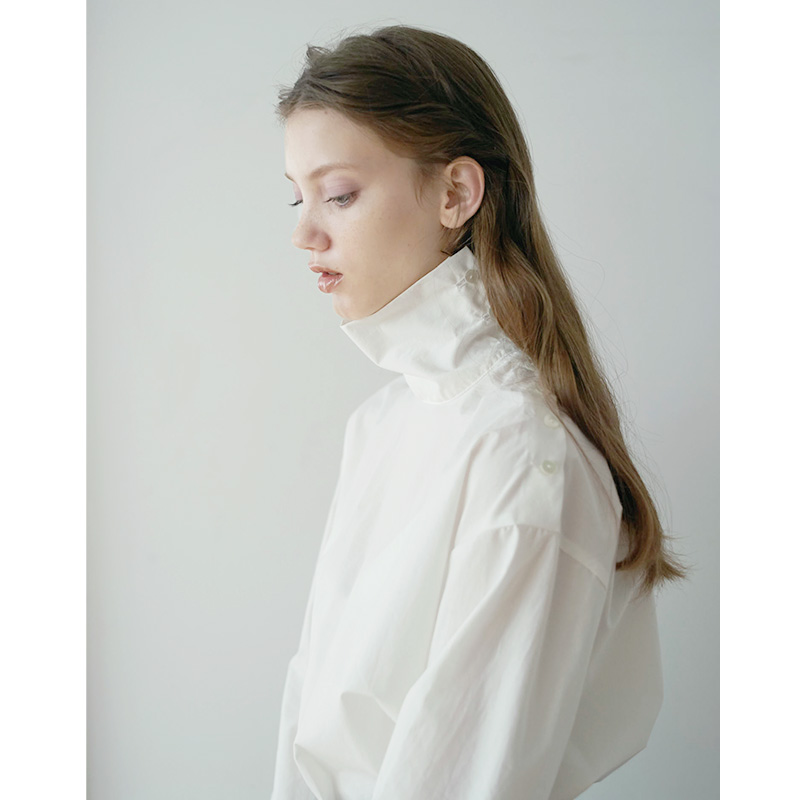 linen and cotton feel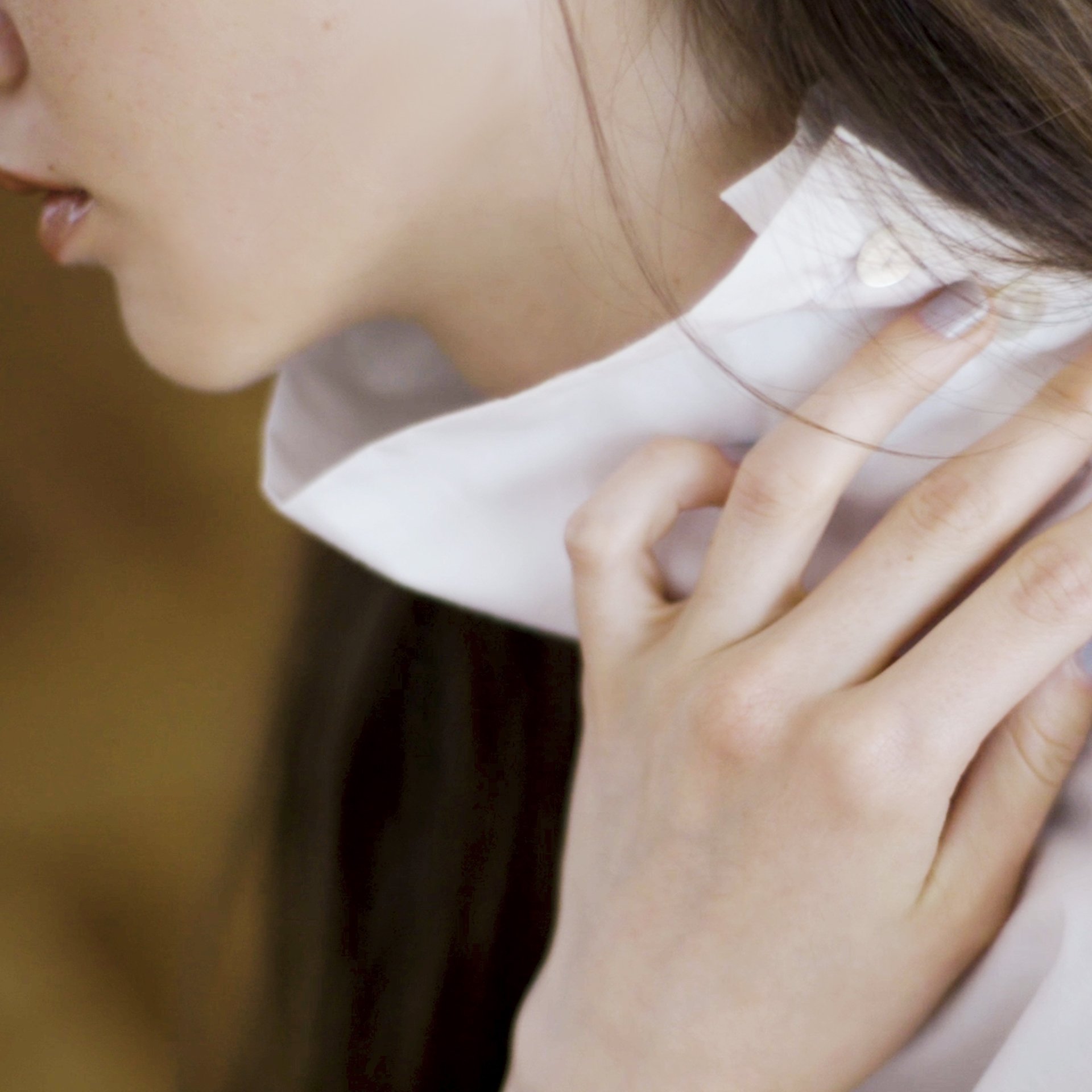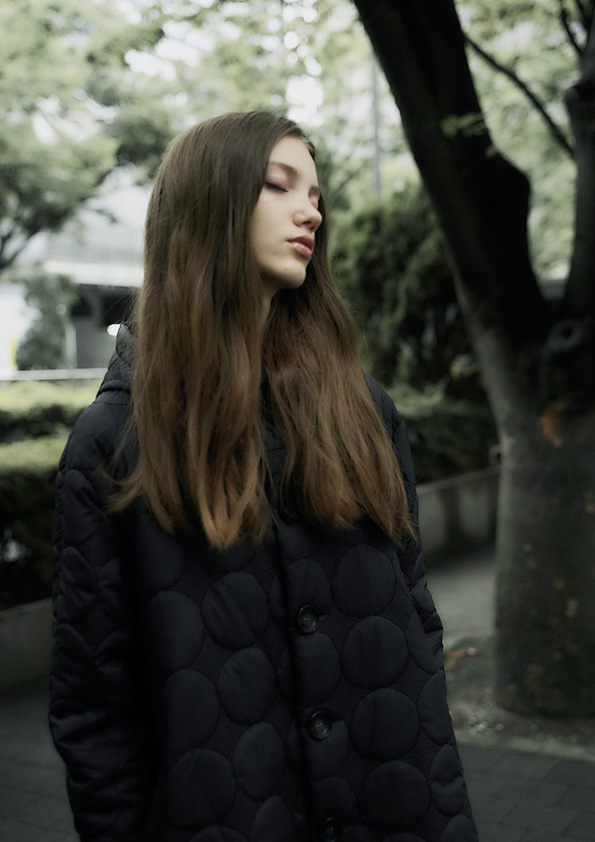 Deep breath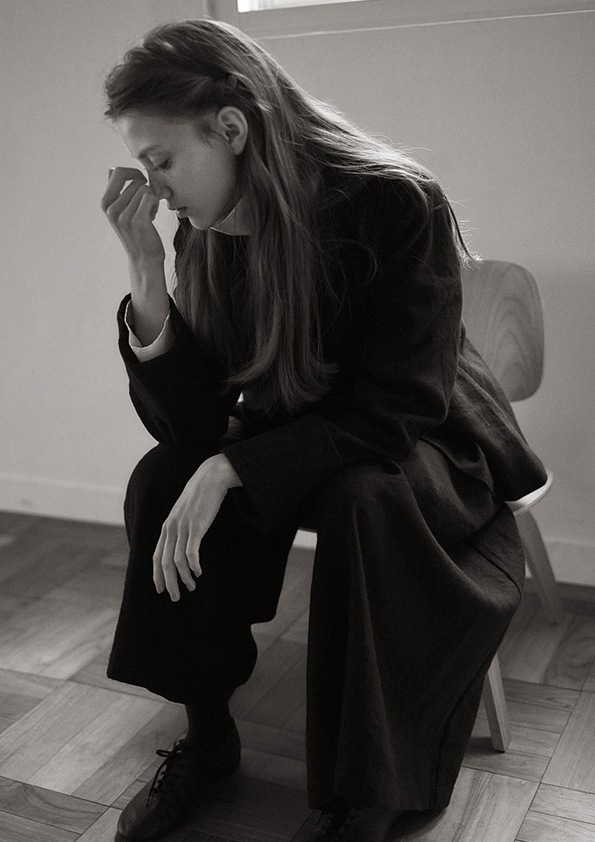 coming soon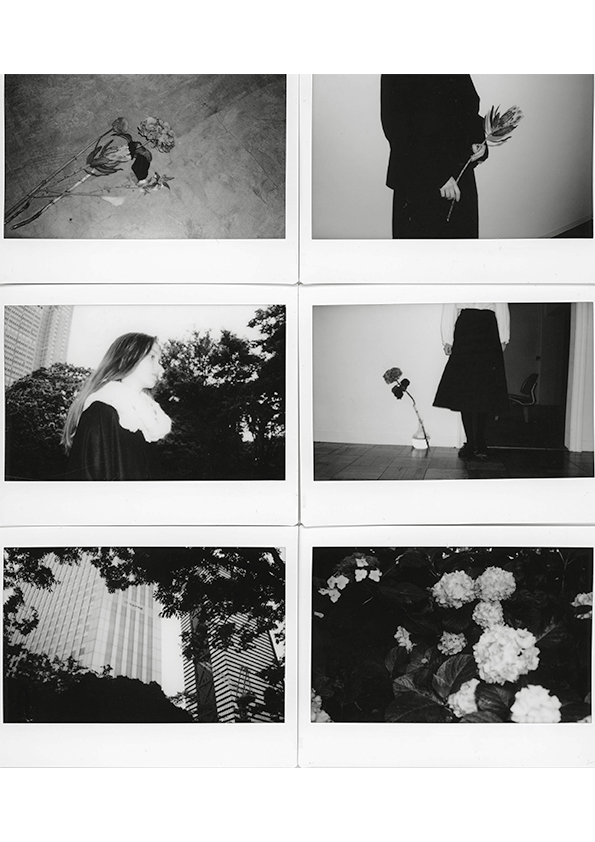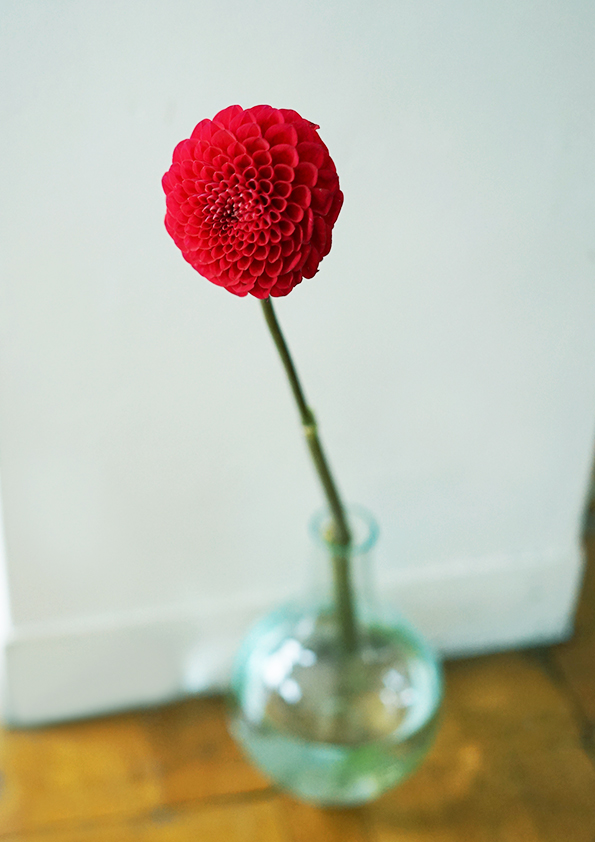 bright red dahlia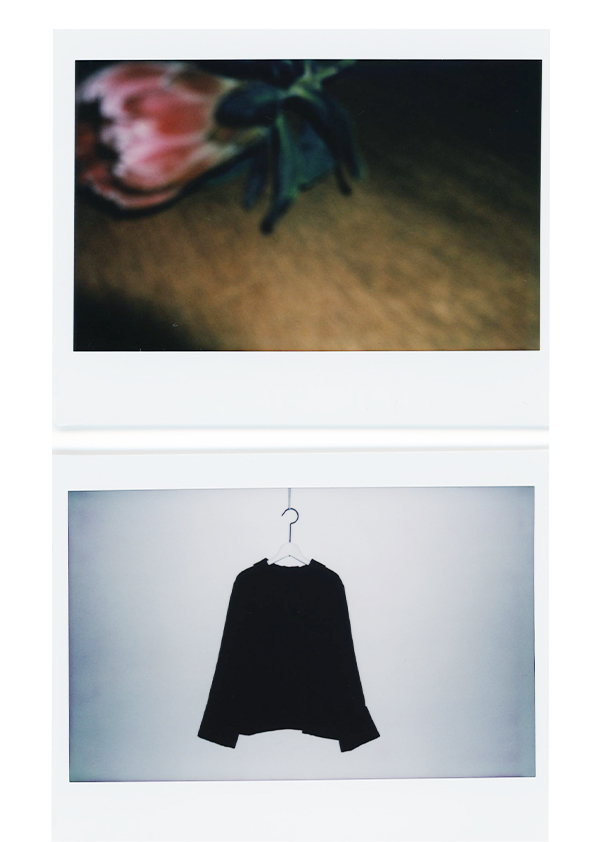 New works are being made little by little.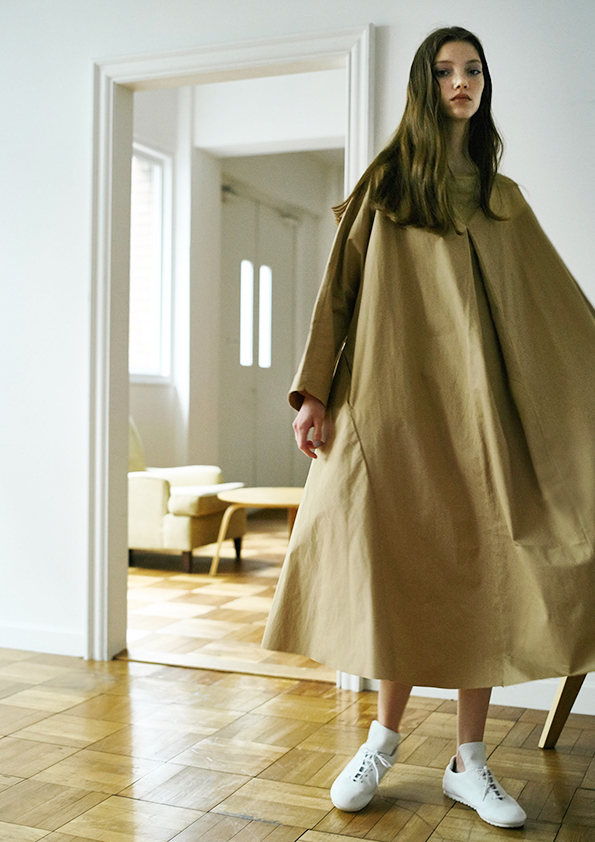 tent line dress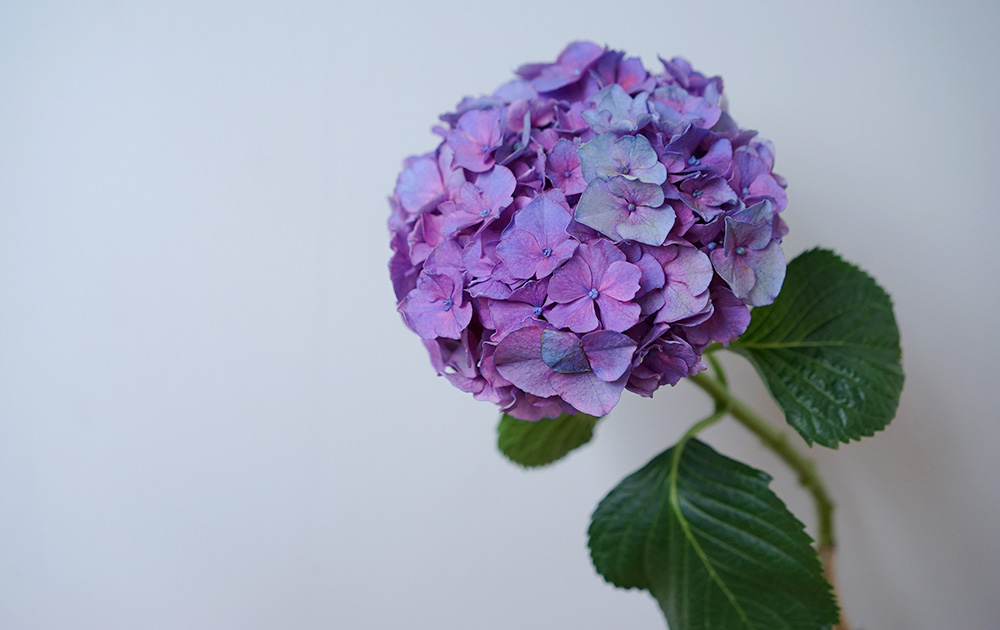 19aw collectionのお届けは9月中旬よりスタートします。
Delivery of 19aw collection will start from mid-September.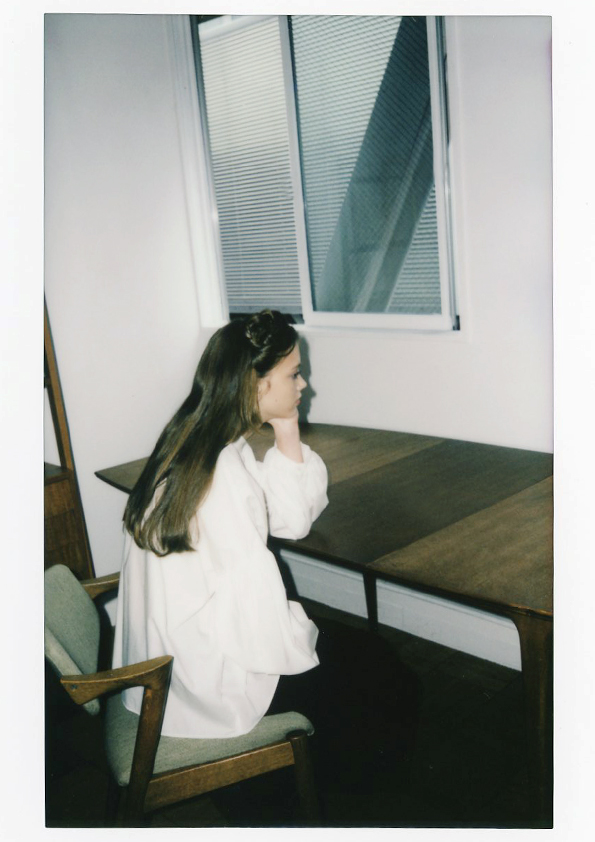 have a break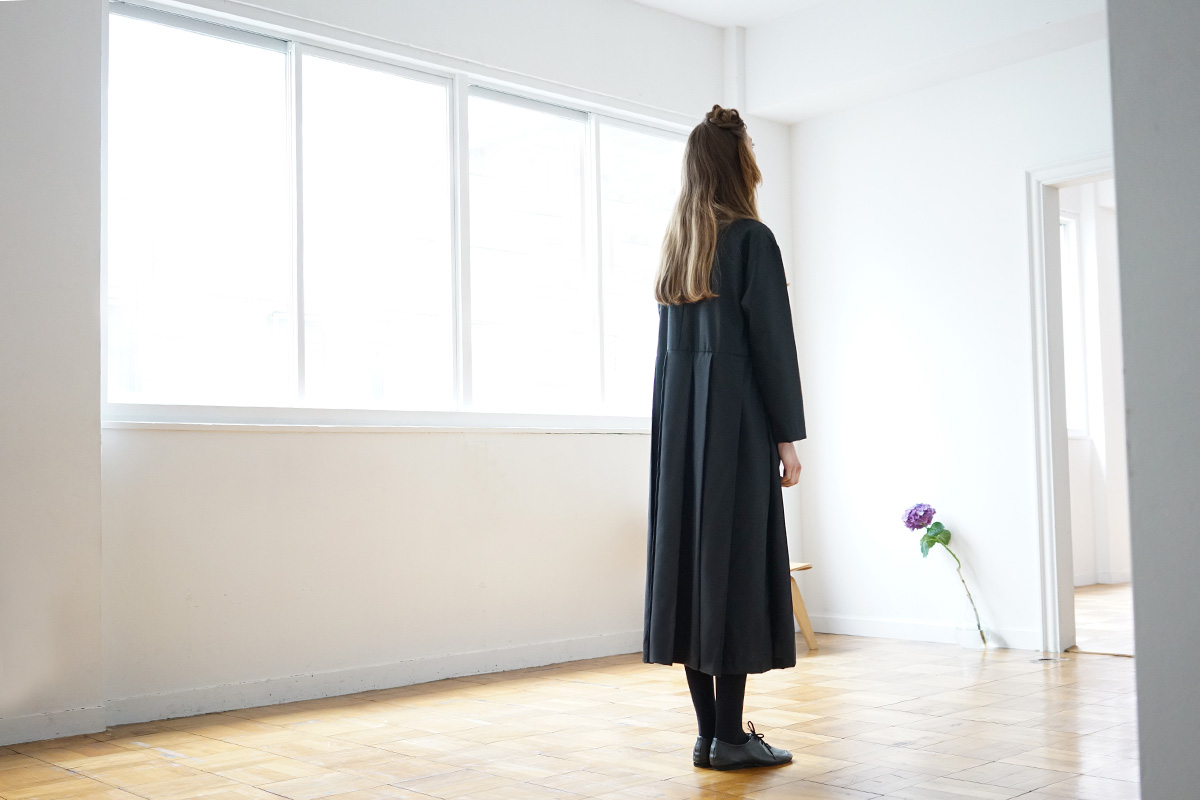 high neck dress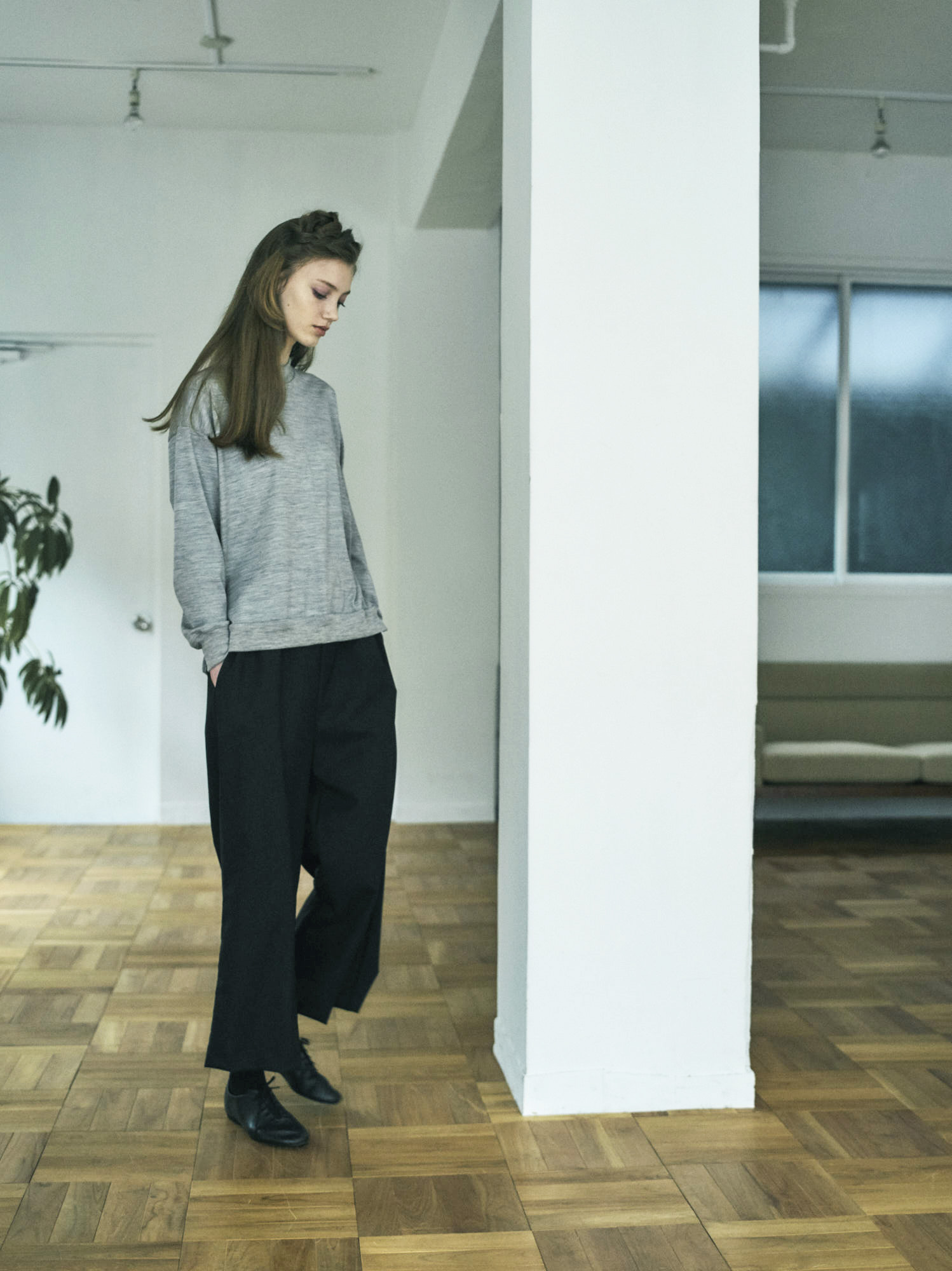 wide pants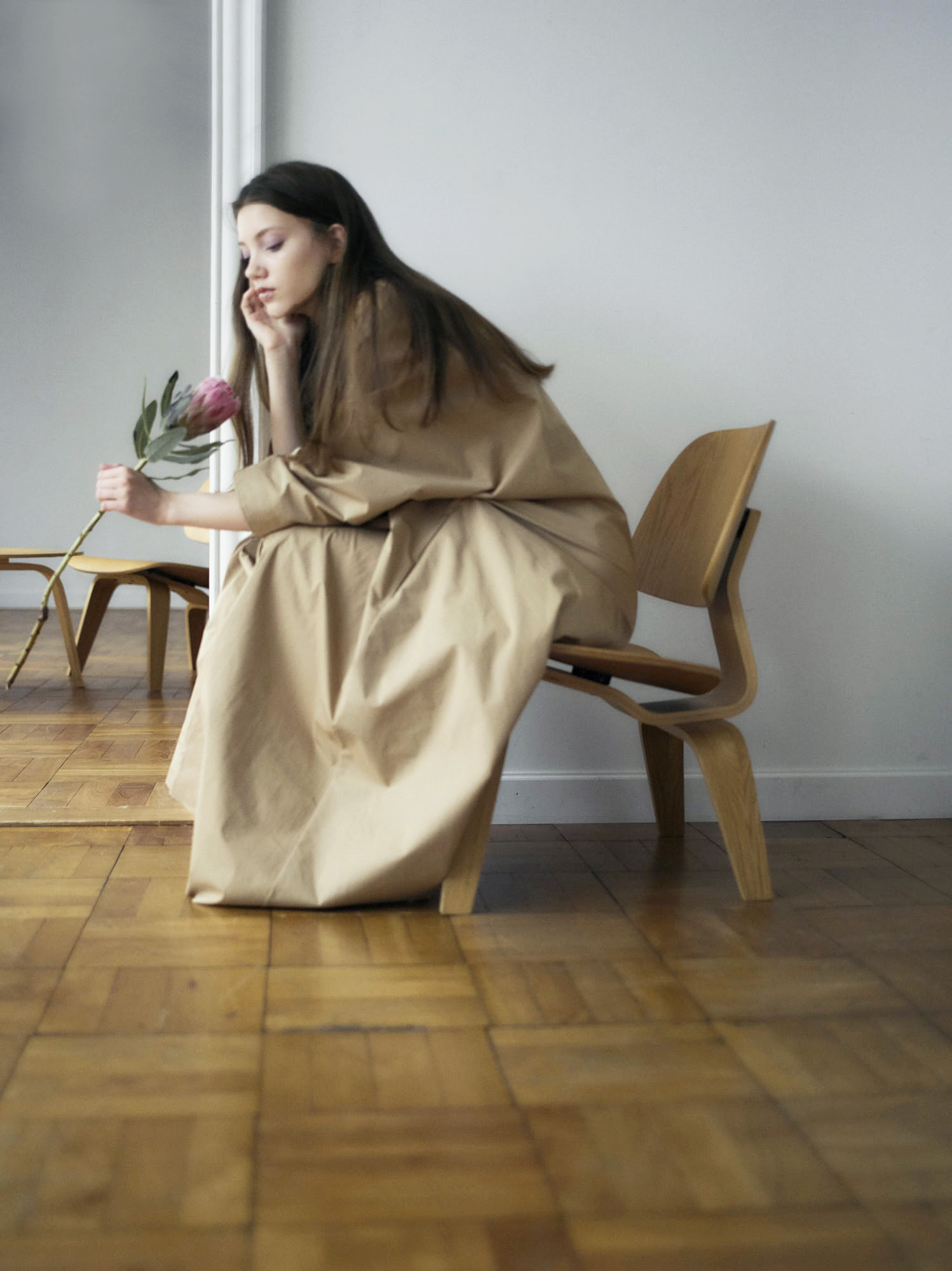 tent line dress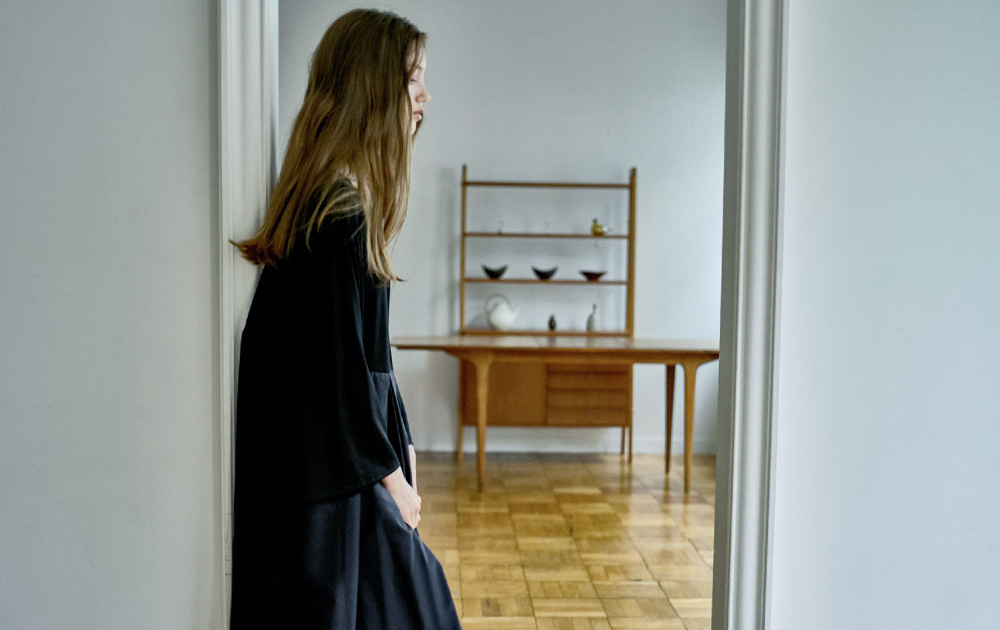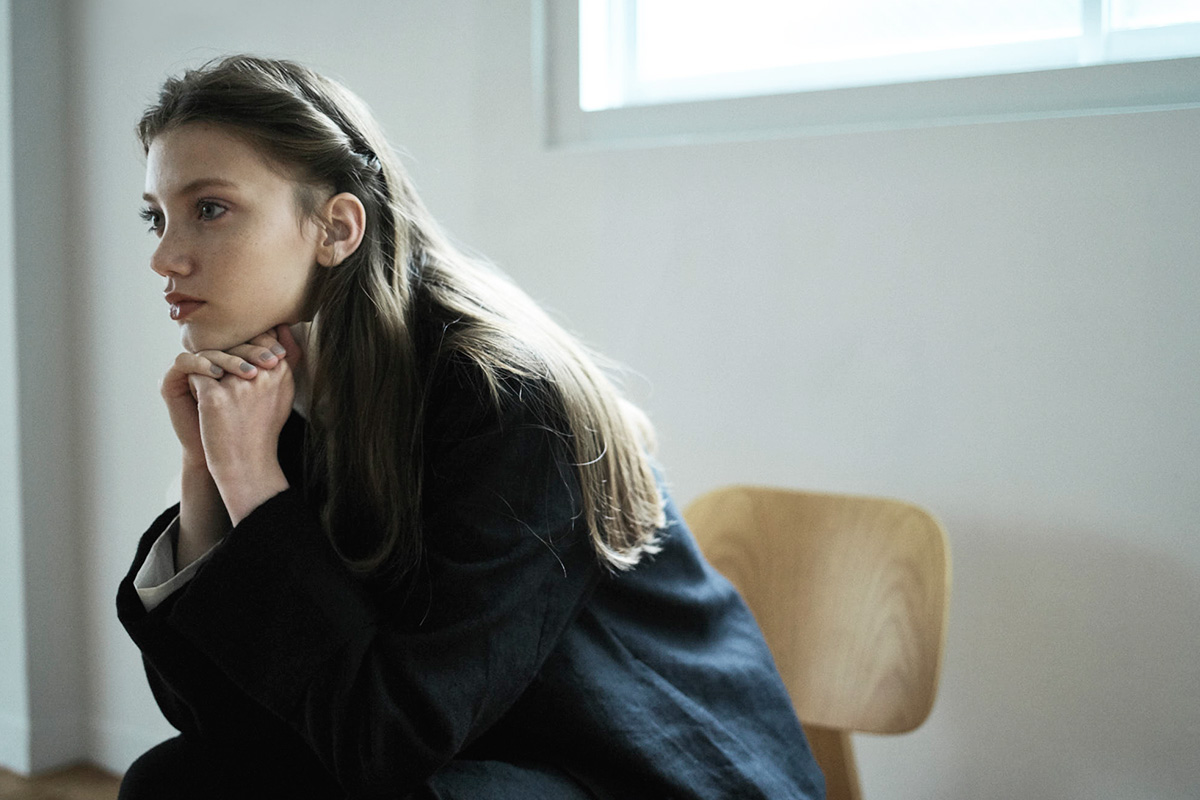 blessed rain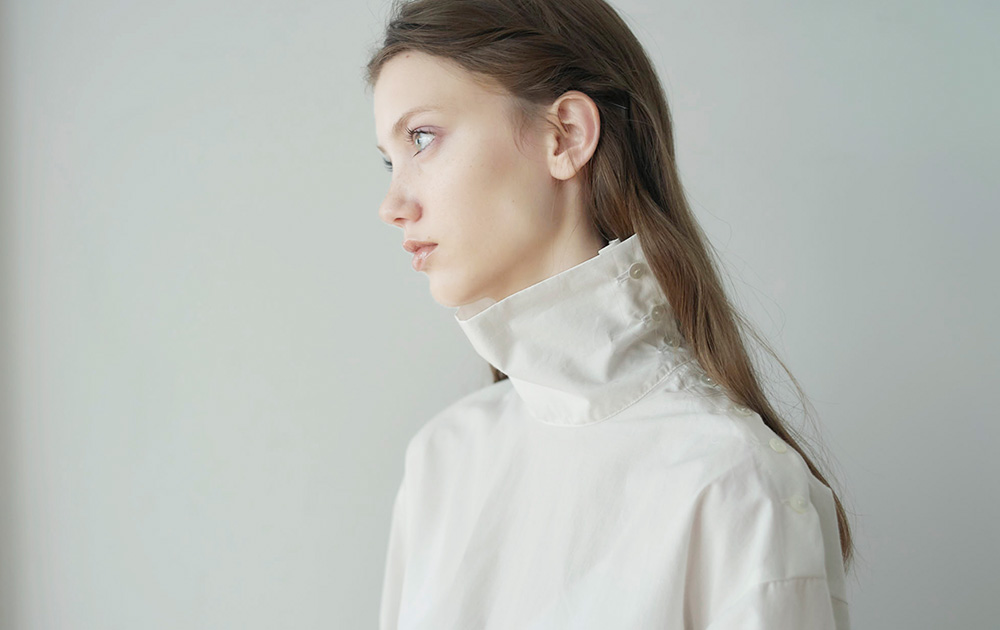 side button shirt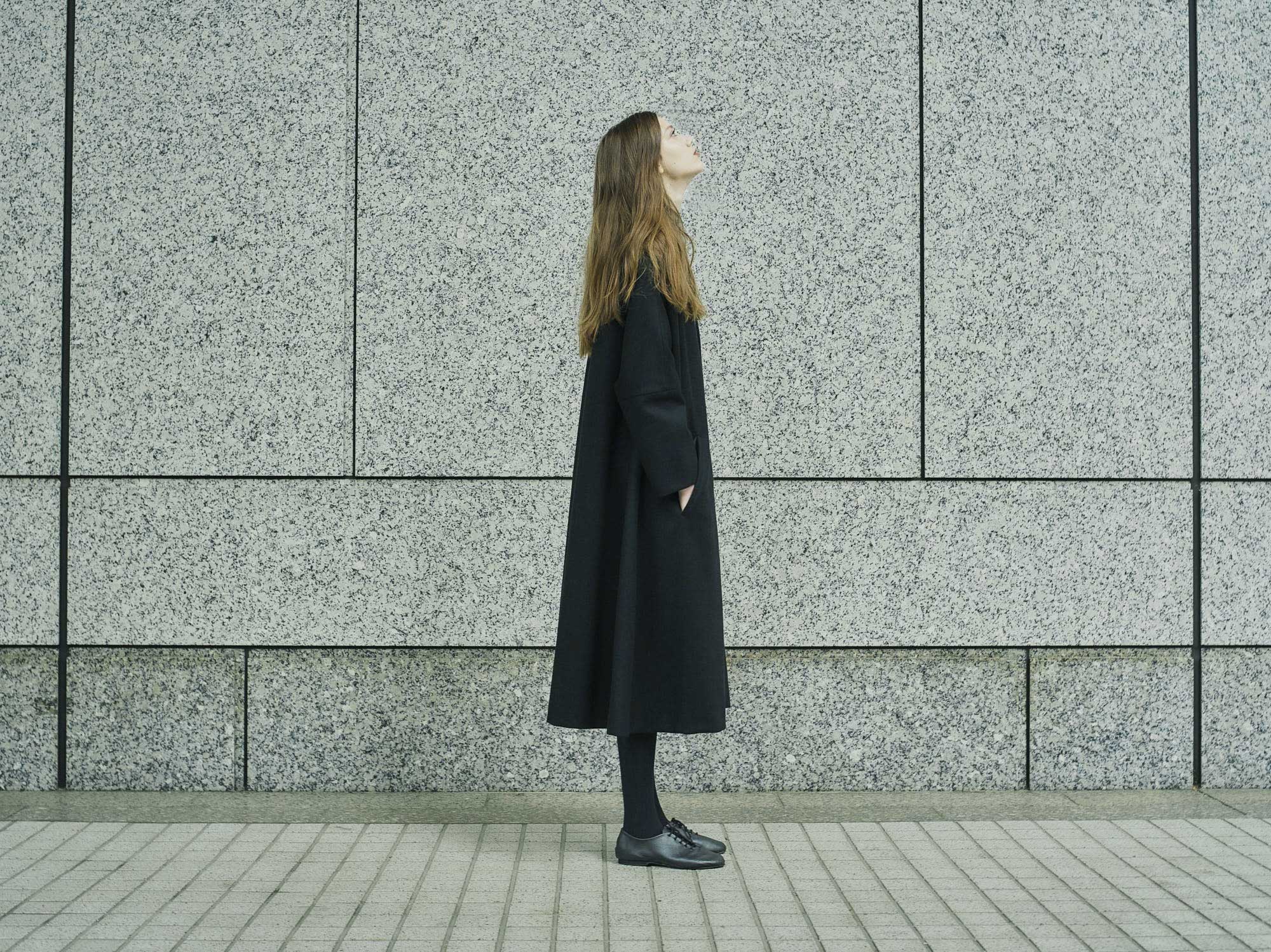 "imagine"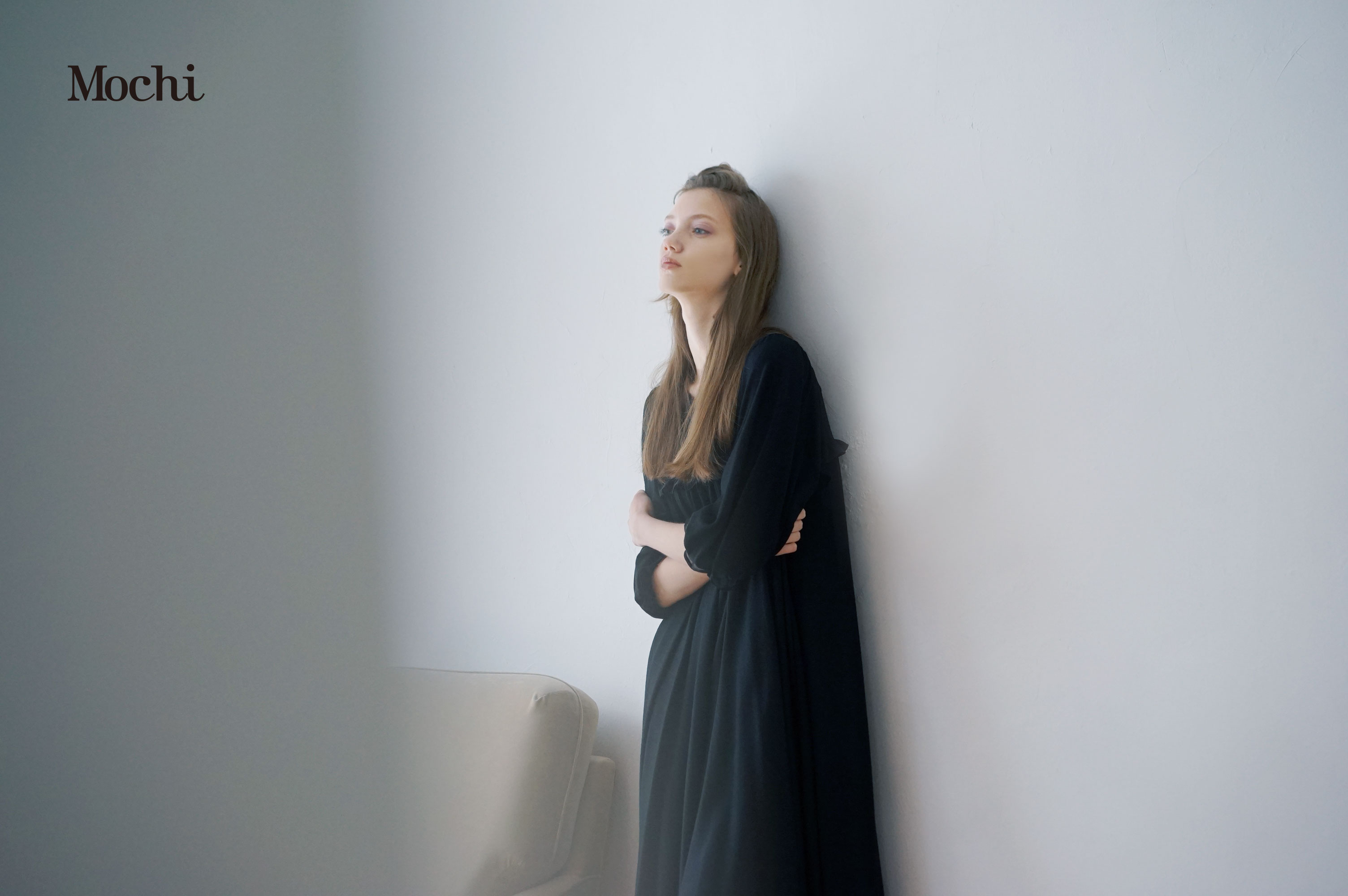 In no time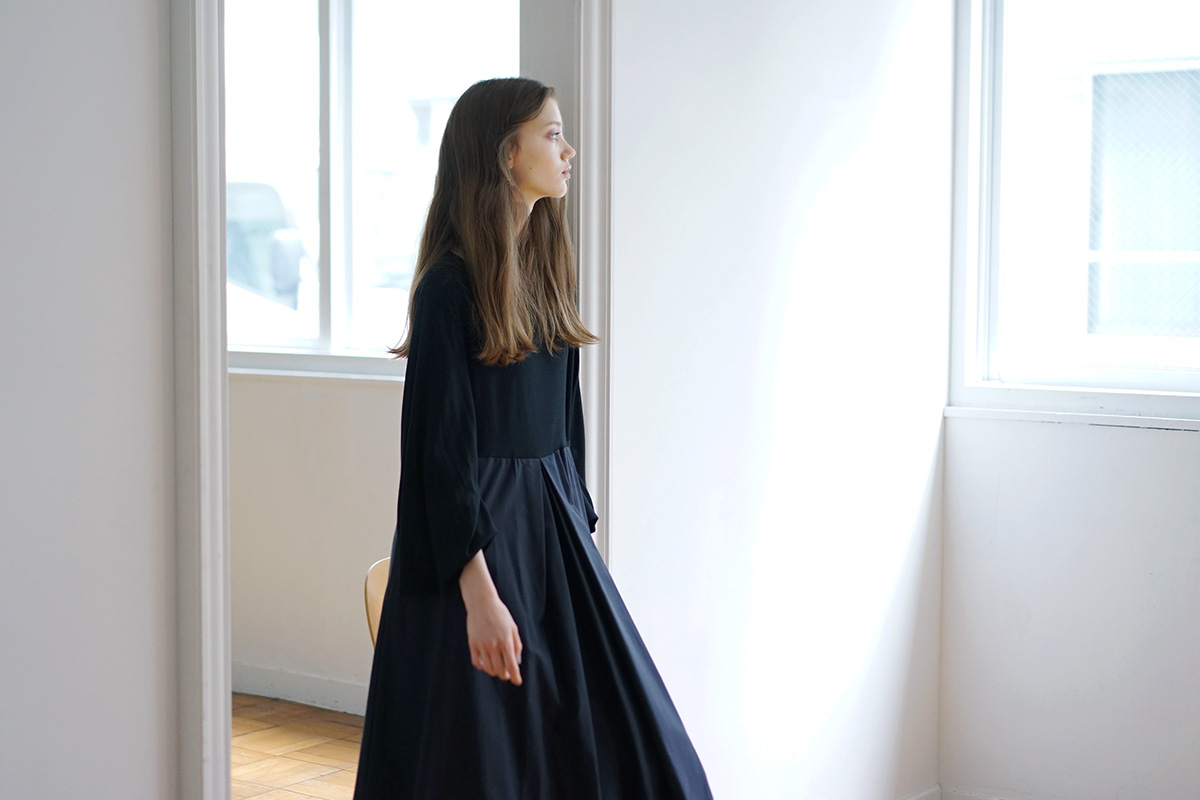 flare sleeve dress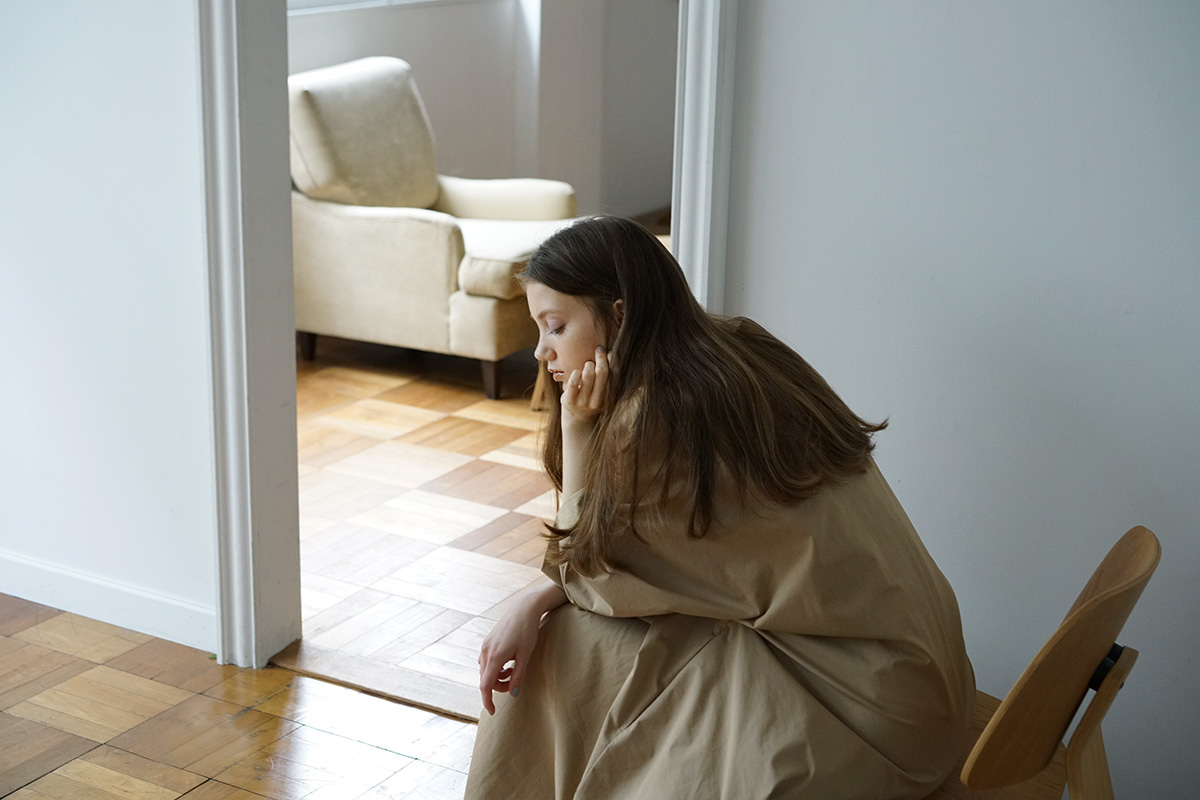 I am thinking a lot.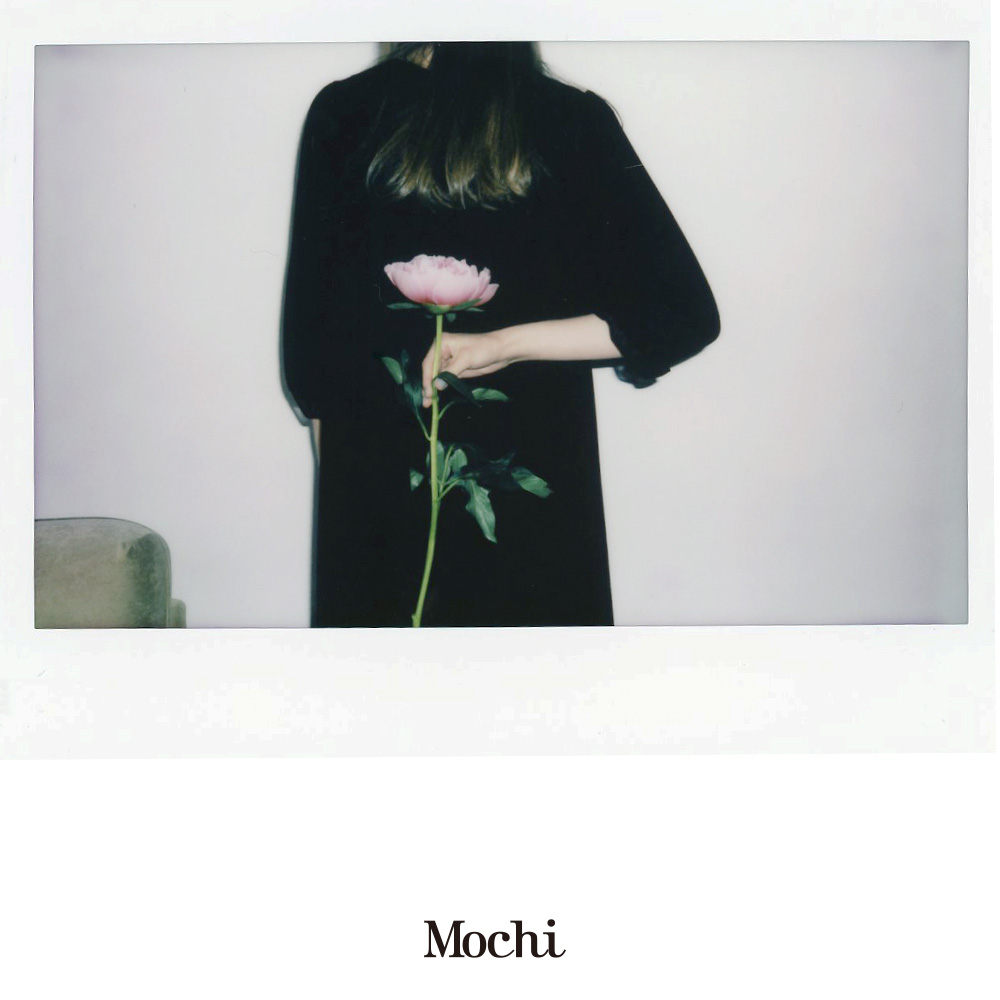 Chinese peony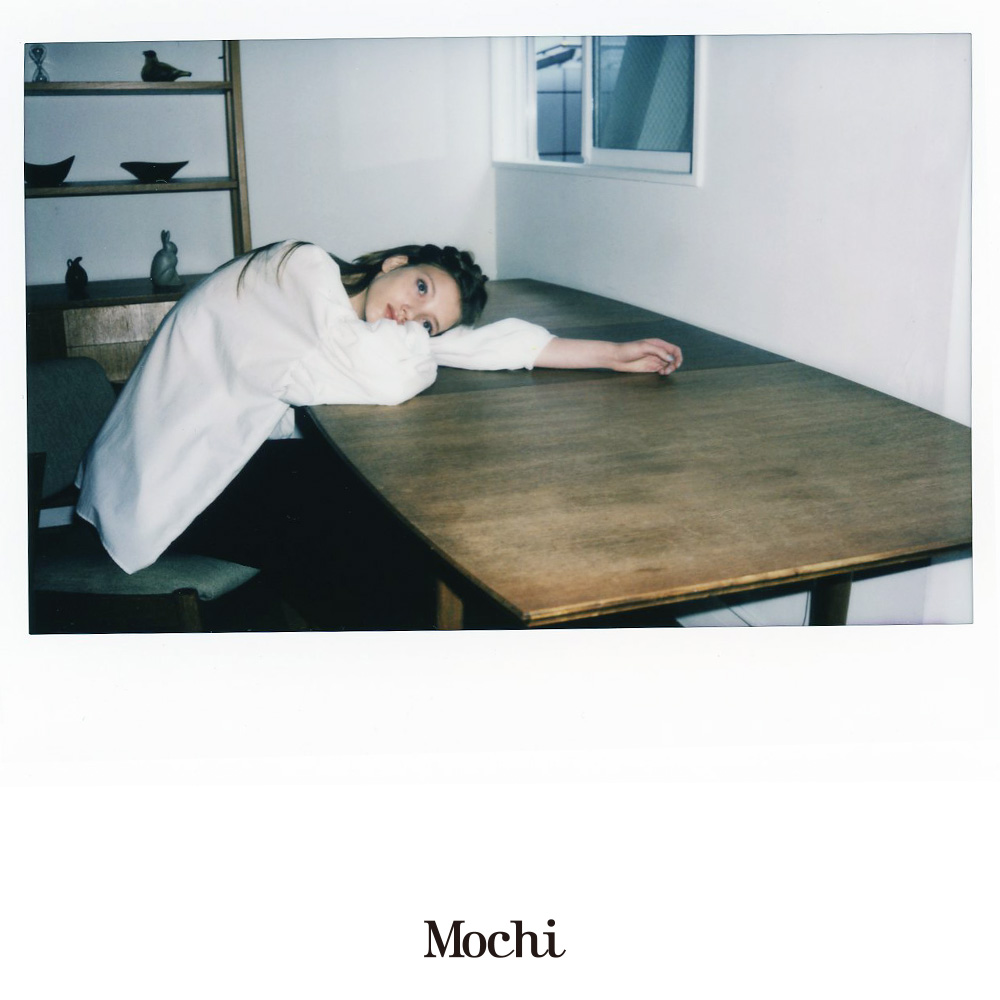 Hang in there.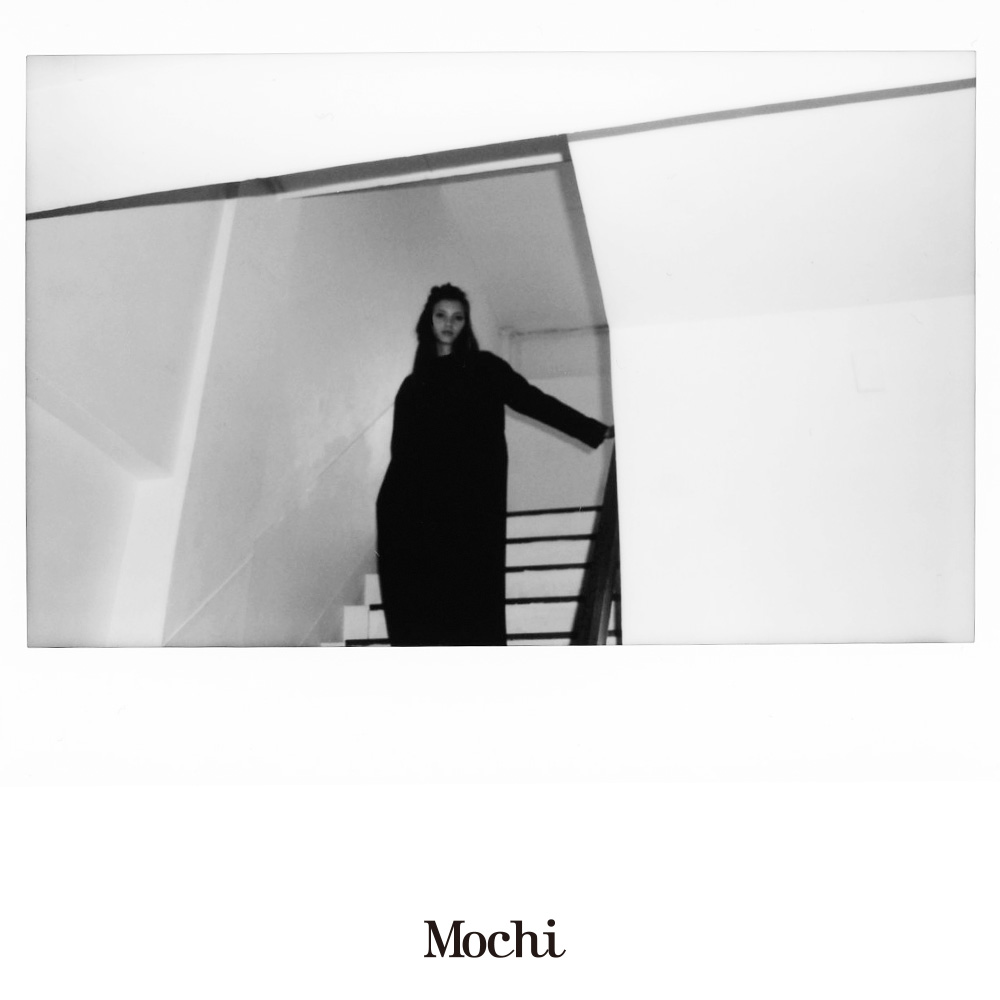 凛とした空気
a commanding atmosphere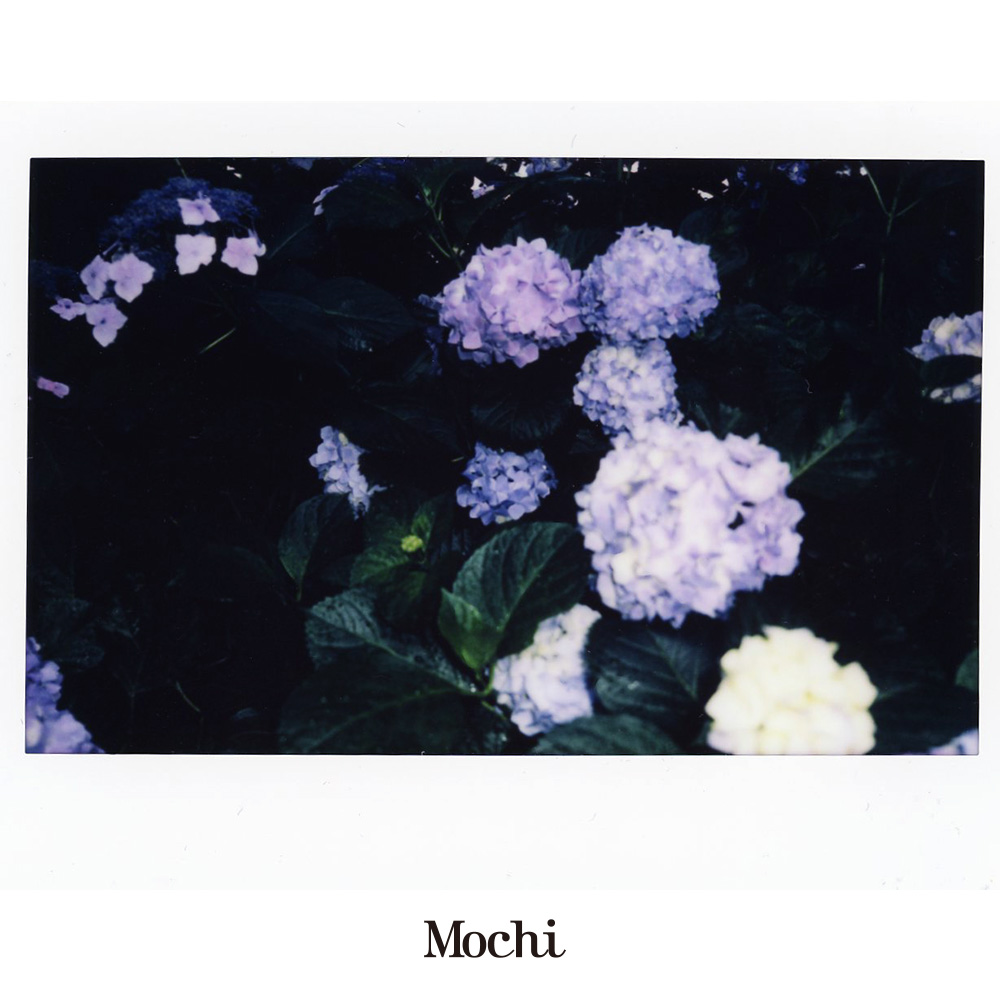 hydrangea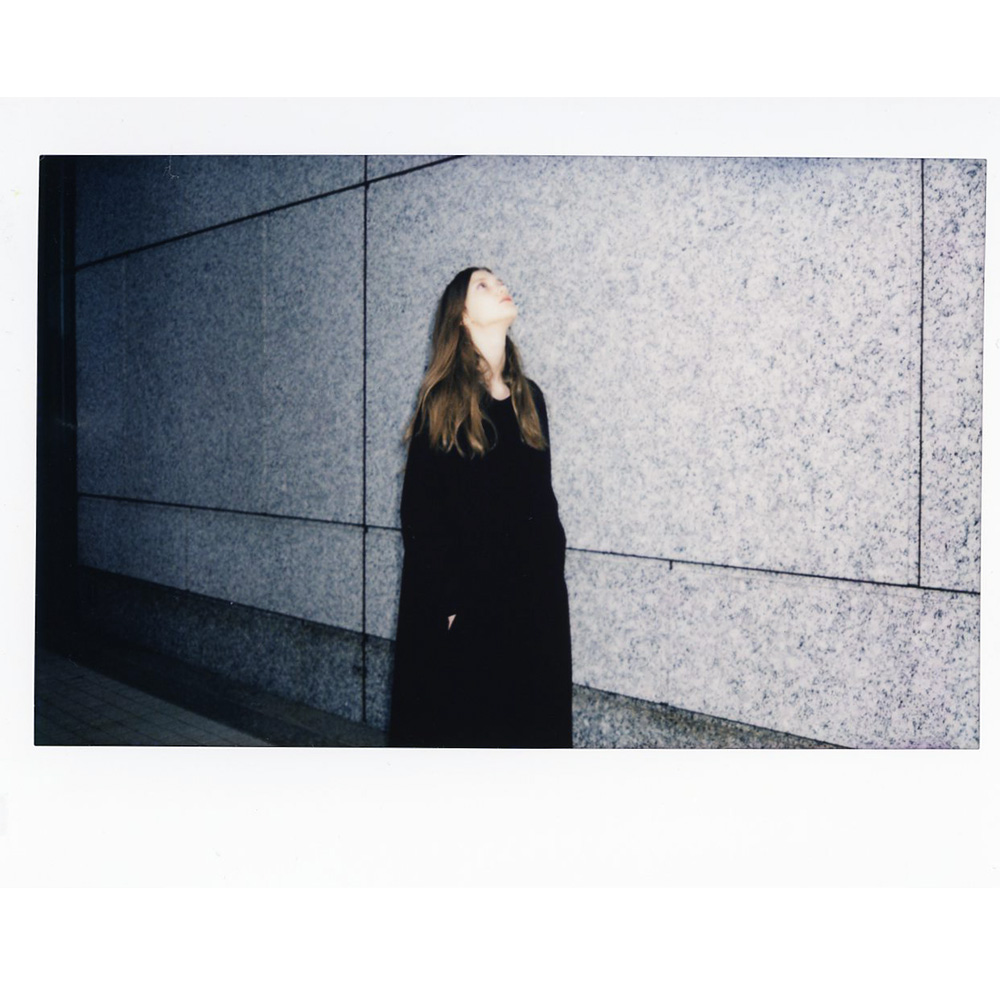 make a start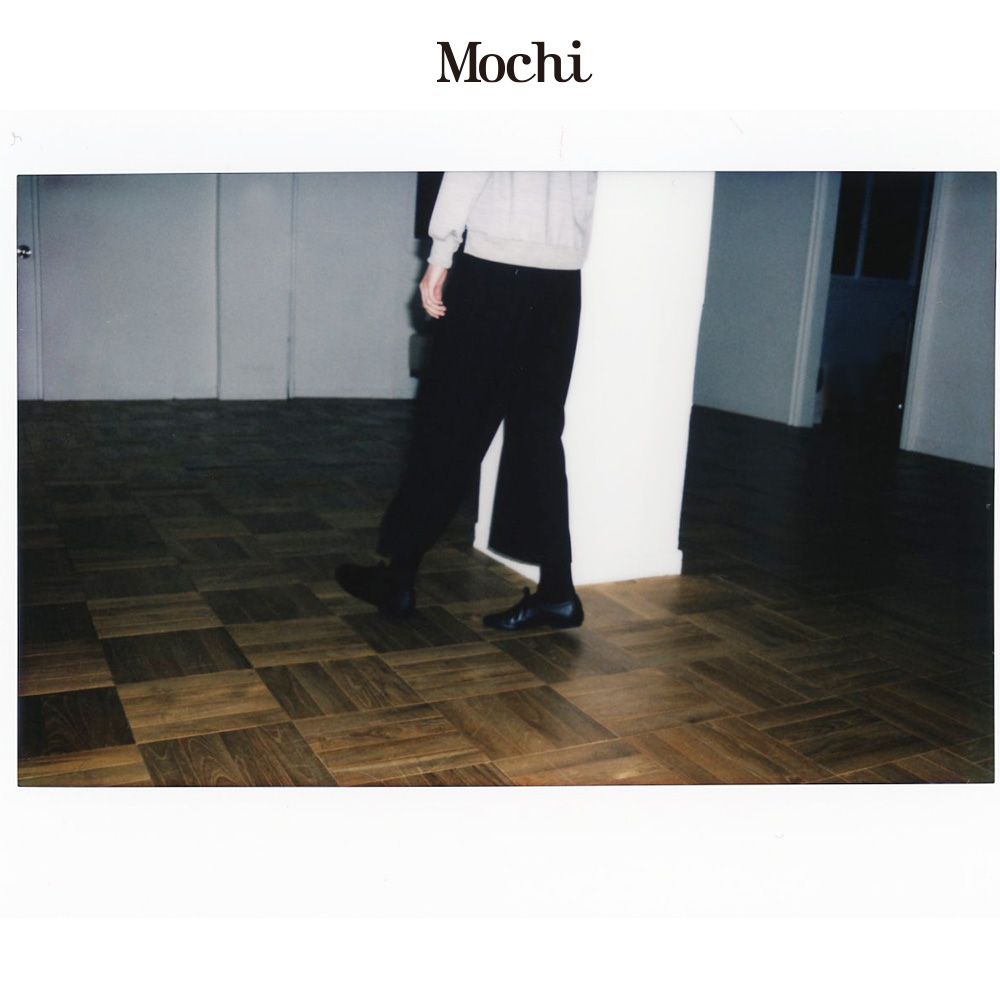 シンプルなワイドパンツ。
素材も良く。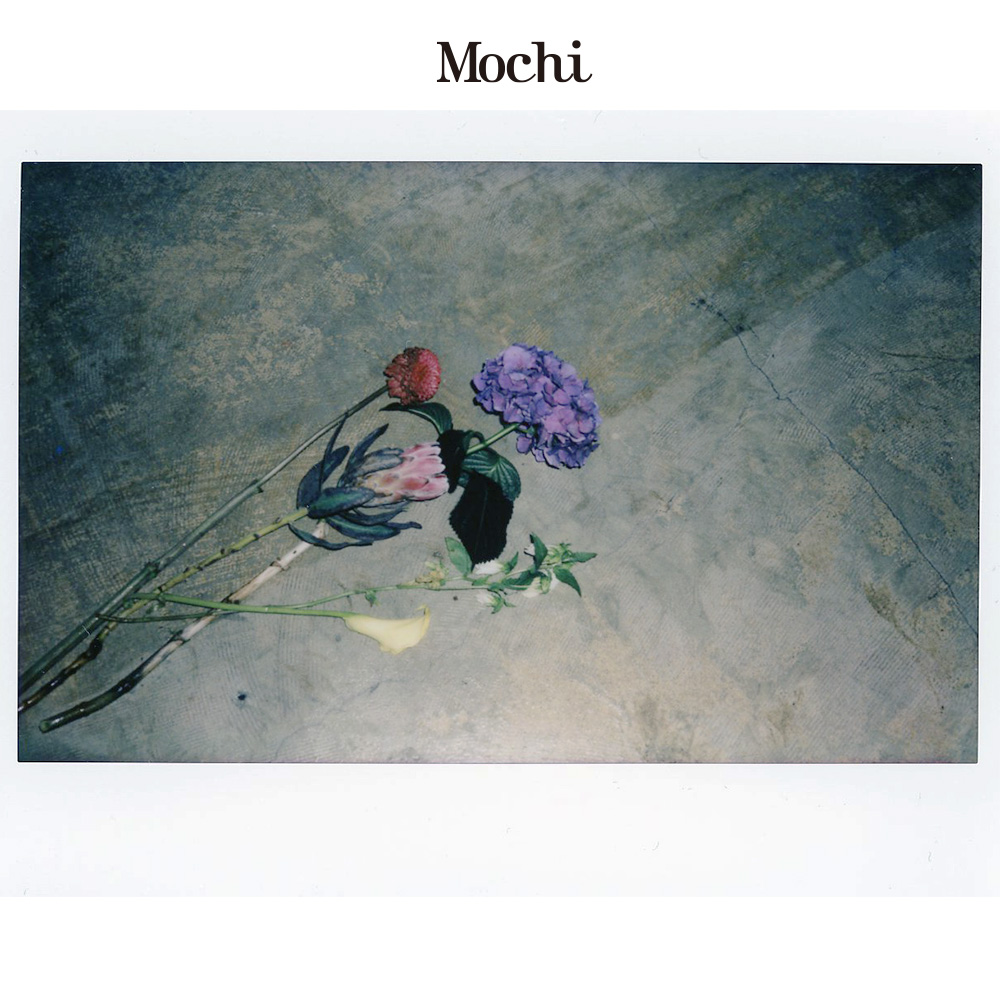 撮影用のお花たち。
撮影待機中。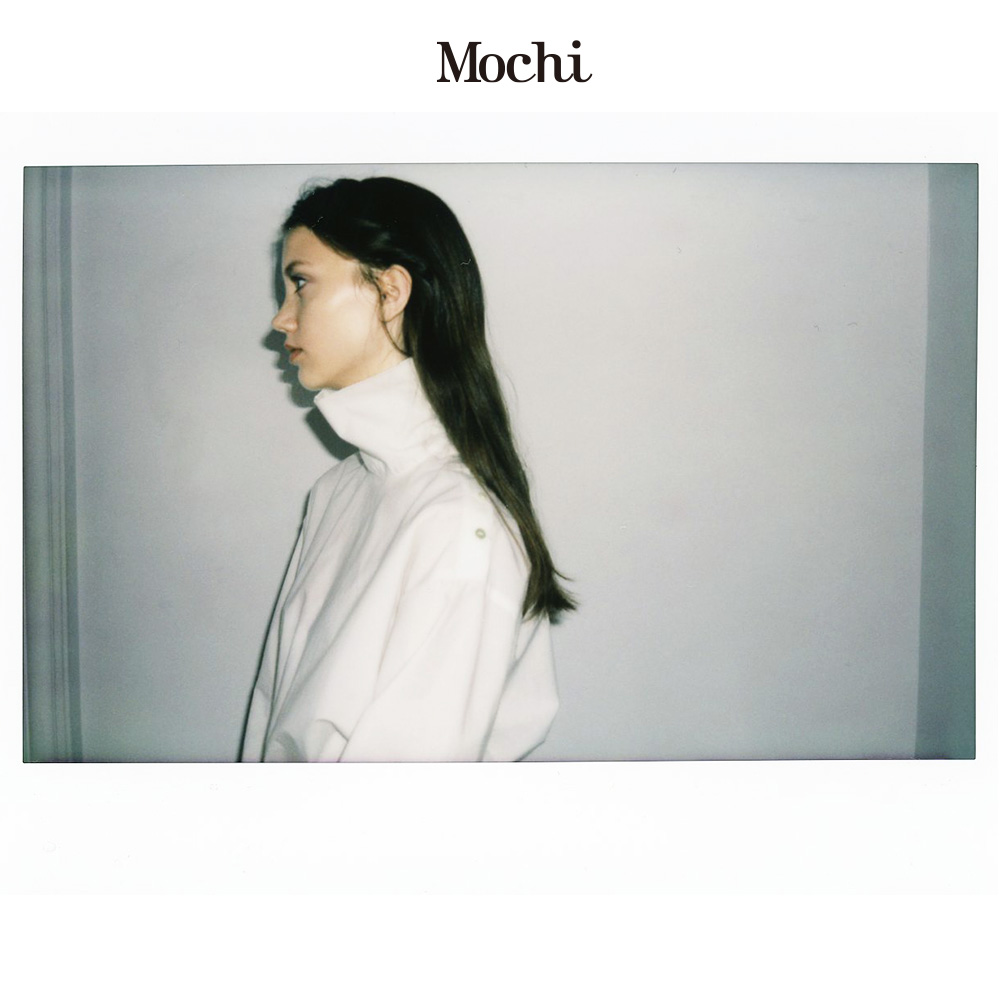 コットンリネン生地と
乳白色の2つ穴の貝ボタンとの組み合わせ。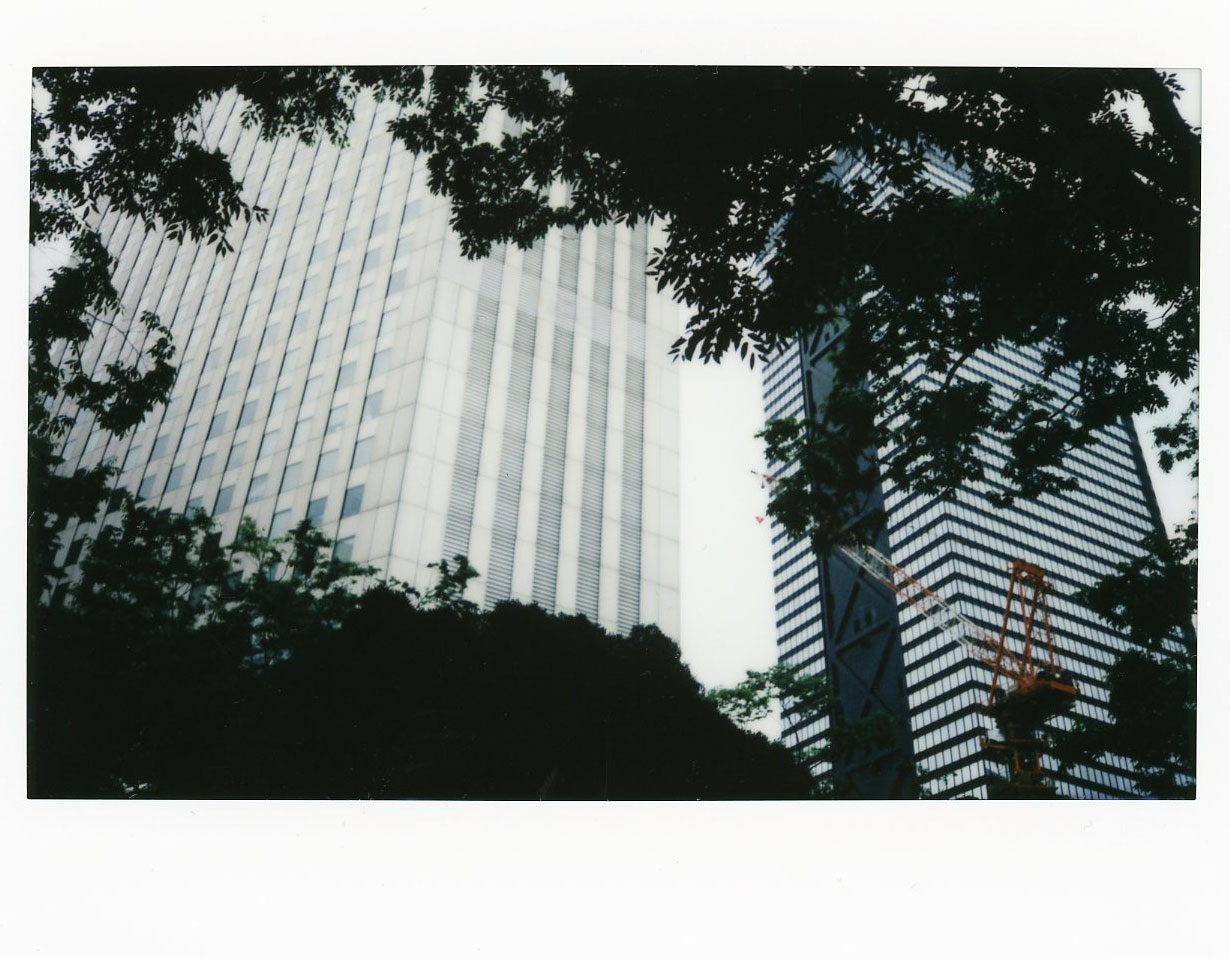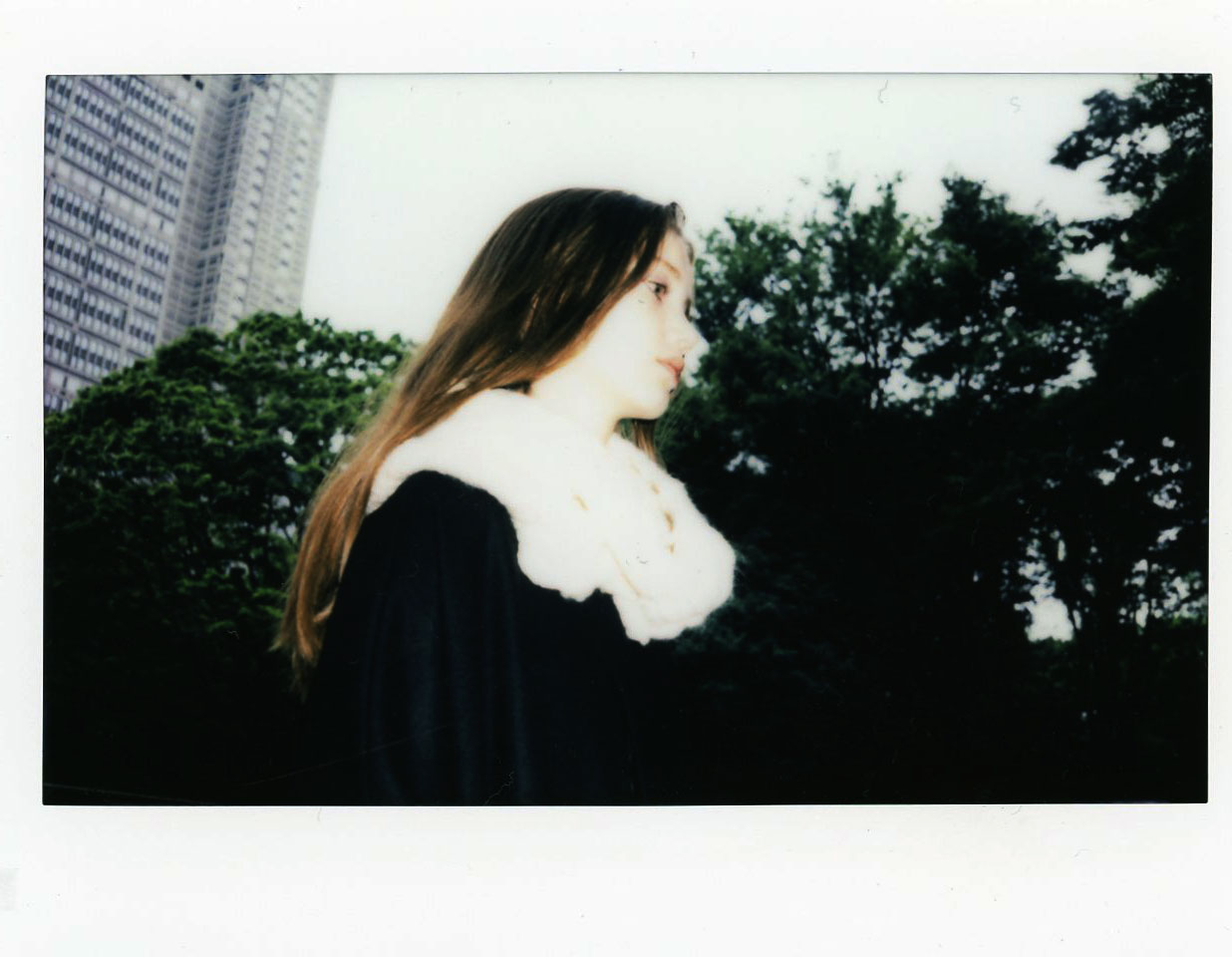 19AW撮影の合間に。
早朝から雨もやみ、涼しいくらいの気候でした。
曇り空で良い雰囲気に撮影ができました。